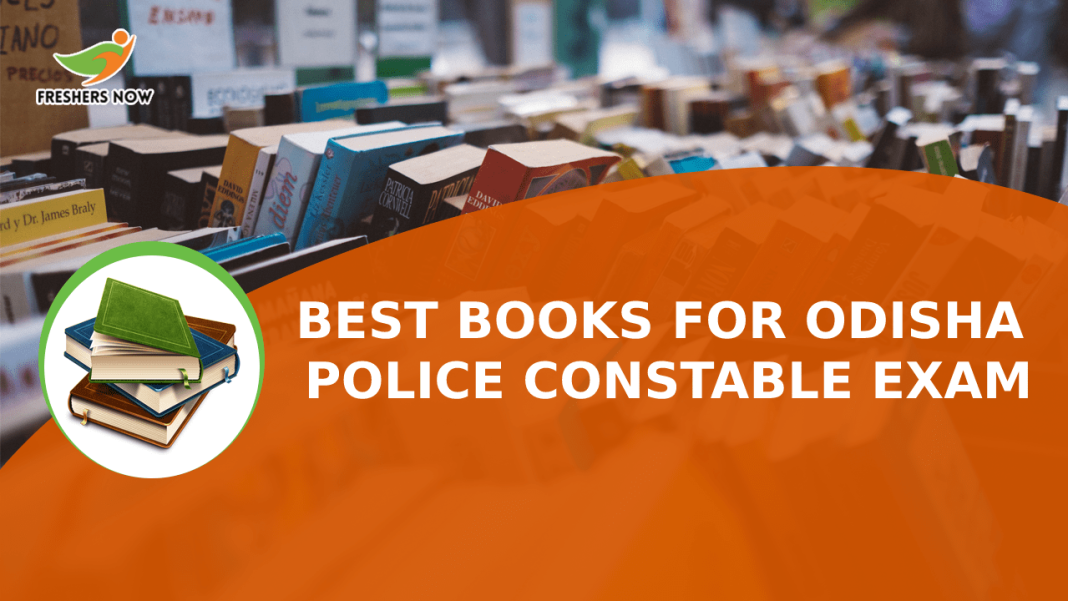 Best Books for Odisha Police Constable Exam – Odisha Police Constable Preparation Books: Odisha Police Constable Books is what you are about to get. Through this article, you are going to get Odisha Police Constable Best Books. As you read along, make sure that you are taking note of the Odisha Police Constable Reference Books. You might not want to miss any of the list of best books for Odisha Police Constable Exam. Read through and consider these books according to your preparation level. This will surely help you ace your preparation as well as help to section your criteria accordingly.
★★ Best Reference Books ★★
Odisha Police Constable English Books
English Grammar – Wren and Martin
Objective General English – S.P. Bakshi
English Grammar & Composition – S.C. Gupta
Objective English – R S Aggarwal
Objective English for Competitive Examination – Hari Mohan Prasad & Uma Sinha
Odisha Police Constable Arithmetic Books
Quantitative Aptitude – R S Aggarwal
Fast Track Objective Mathematics – Rajesh Verma
Handbook of Mathematics – Arihant experts
For Competitive Exams Vedic Mathematics – Ramnandan Shastri
Objective Arithmetic – R.S Aggarwal
Odisha Police Constable Odiya Books
Odiya Grammer – P K Swain
Odia Grammar For All Odisha Competitive Exams – Salween Publishers
English and Odiya Language – Sangram Keshari Raut
Odia Gk Objective Book – Digital Odisha
Know Your State Odisha – Arihant Experts
Odisha Police Constable Aptitude and Reasoning Books
Verbal and Non-verbal Reasoning – R S Aggrawal
Non-Verbal Reasoning – Arihant Publication
Quantitative Aptitude for Competitive Examinations – R.S. Aggarwal
The Pearson Guide To Quantitative Aptitude For Competitive Examination – Dinesh Khattar
Quantitative Aptitude Quantum CAT – Sarvesh K. Verma
Odisha Police Constable General Knowledge Books
Manorama Year Book – Mammen Mathew
Lucent's General Knowledge
Disha Experts' Rapid General Knowledge 2020
Arihant Experts' General Knowledge
The Pearson Concise General Knowledge Manual
You have got all the Odisha Police Constable Preparation Books. Consider these Odisha Police Constable Reference Books in your preparation on a daily basis. Stay connected for more informative articles only here at one place at freshersnow.com.