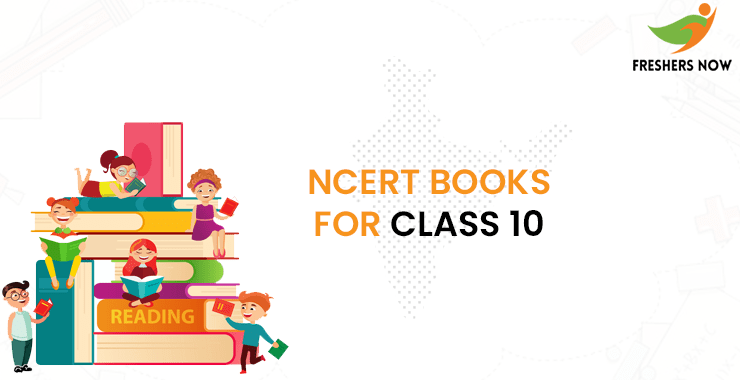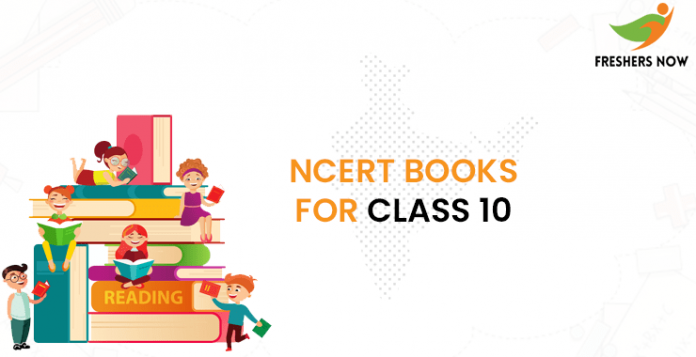 All NCERT Books for Class 10 are designed according to the CBSE guidelines. As class 10 is the basic level in a student's career one must choose the best choice to succeed in their paths. At the end of this article, you can find direct links to download NCERT Class 10 Books such as Mathematics, Science, Social, English, Hindi, and Sanskrit in PDF format.
NCERT Books For Class 10
CBSE follows NCERT Textbooks, students can download the syllabus and NCERT Class 10 Books from this page. Students must know the syllabus before starting the academics so that students can have an idea of covering all the syllabus, automatically it becomes easier for a student to perform well in their exams.
Why NCERT Books for Class 10?
Usually, class 10 students are tensed about their exams & choose the best book for their academics. Students are advised to go through the page for the complete syllabus of NCERT class 10 books.
NCERT books are easy to understand in a simple language.
These books start from basics to advanced levels so that a student can have good knowledge of the subject.
These books make the subject topics clear without any doubts.
NCERT Class 10 Books PDF Download (All Subjects)
We hope the above-provided links of NCERT Class 10 Textbooks are useful for your preparation. Keep visiting Freshersnow.com for more educational information. Bookmark our website (Ctrl+D) for regular updates.