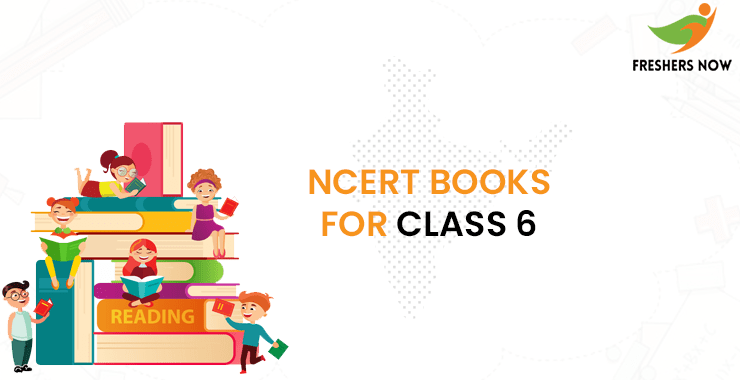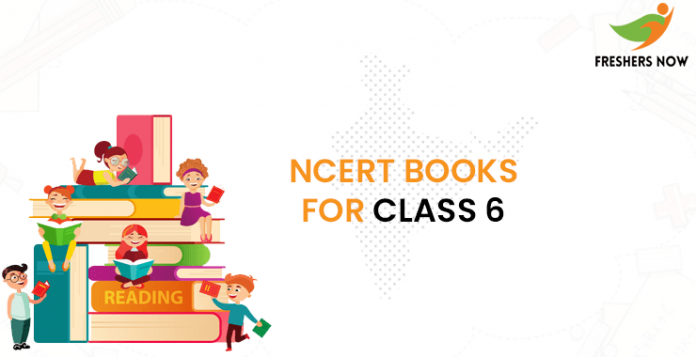 NCERT Books for Class 6 PDF Download (All Subjects): There are loads of study materials available in the market, students are confused to choose the best books. As NCERT is effective in learning, students are advised to follow NCERT books. Class 6 is the basic foundation for the higher classes students must choose the proper path and maintain a positive attitude.
NCERT Books For Class 6
NCERT books are valuable for class 6. As NCERT books are very easy students can easily grasp the subject easily without any difficulty. In this article, we provide books for all the subjects i.e.Hindi, English, Maths, Science and Social Studies
Why NCERT books?
The National Council of Education Research and Training is an autonomous government organization in India. NCERT books are highly recommended because the content in the NCERT textbook is simple and easy to understand, not only CBSC many state boards are now following NCERT textbooks. Not only this, various competitors of IIT, NEET, UPSC, etc are using NCERT books. NCERT books provide depth knowledge in a simple language NCERT books start from basics and end with advanced level so that a student can have a strong foundation.
NCERT Class 6 Books PDF Download (All Subjects)
Hope you have gone through the NCERT Books for Class 6 PDF Download (All Subjects). And downloaded them accordingly. Bookmark our website Freshers Now (Ctrl+D) for regular updates.