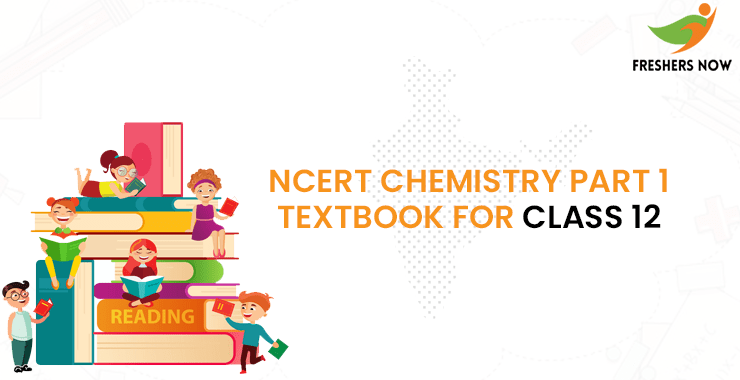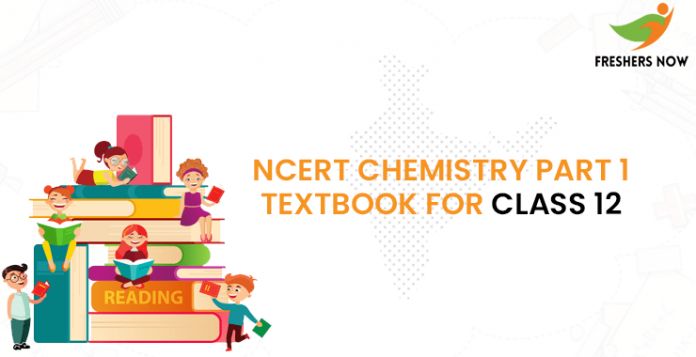 The below-quoted article is about NCERT Chemistry Class 12 Part 1 Textbook to download in PDF format. In Part 1 Chemistry it contains 9 chapters and each chapter can download in PDF format individually. Below listed chapters are according to the CBSE curriculum which helpful to appear Chemistry board exam. CBSE Chemistry Class 12 textbook was available in both Hindi and English Medium in further below.
NCERT Chemistry part 1 for Class 12 English Medium
NCERT Chemistry part 1 for Class 12 Hindi Medium
We hope the provided information will reach your level of requirement and helpful to get the Chemistry Class 12 NCERT textbook. Make sure to make bookmark the Freshersnow.com website for all NCERT Textbooks for classes 1 to 12 and other educational information.