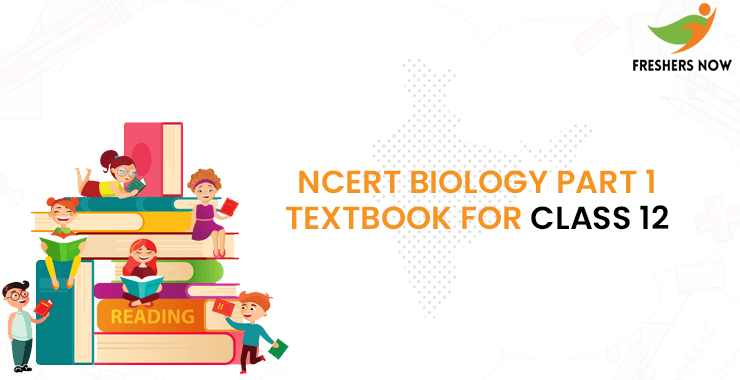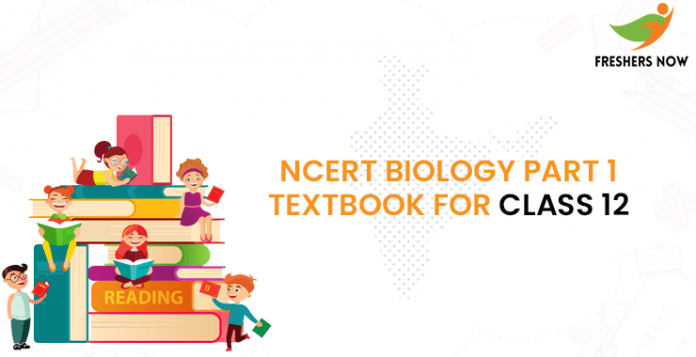 The below information is about to get a chapter-wise NCERT Class 12 biology Part 1 textbook. There are 16 chapters in it which are structured according to guidelines of CBSE. All these chapters are helpful to get some basic knowledge of some new concepts and depth knowledge on previously introduced concepts. This book is useful for attempting small questions easily in board examinations and also useful for NEET aspirants. Biology NCERT Textbook is available in English and Hindi medium to helpful for both medium students to extract more knowledge about the concepts.
CBSE NCERT Biology Part 1 Textbook for Class 12 English Medium
CBSE NCERT Biology Part 1 Textbook for Class 12 Hindi Medium
We hope the above provided NCERT Biology Part 1 Etextbook will help you to take individual chapter PDF for your easy study. For many other CBSE NCERT textbooks of all classes, visit Freshersnow.com Website and make a bookmark for other educational information.