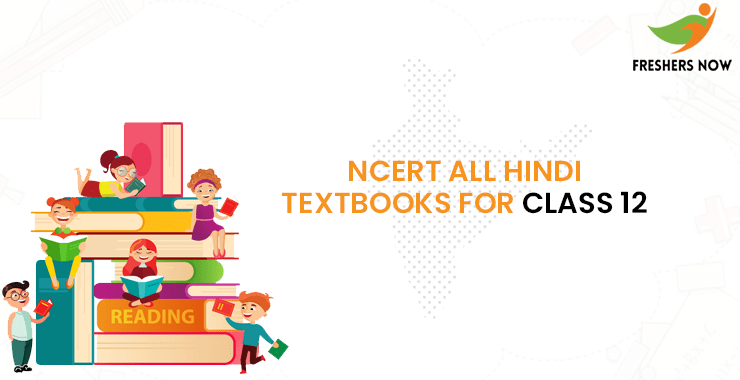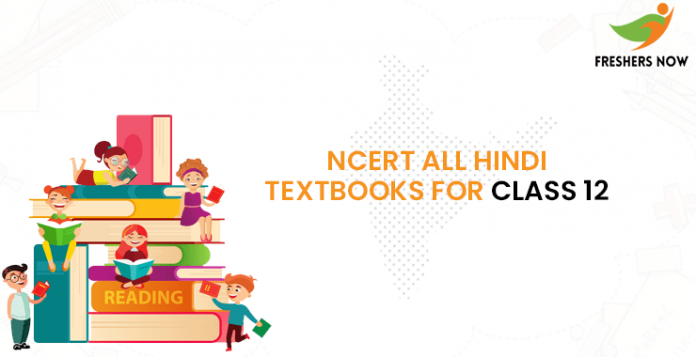 This article is about NCERT Class 12 All Hindi Textbooks for free in PDF format. There are 4 textbooks divided into it, अंतरा, अंतराल भाग-II, आरोह, वितान. These are important for Class 12 students for their board examinations. These books have good content which helpful for people learning Hindi. NCERT Textbook will have a high standard and can learn Hindi in a simple way. These books will help to develop communication skills and writing skills in Hindi. Every book is useful for different purposes like stories, poetry, biographies, etc. The following tables will help to get every chapter in pdf format of 4 books.
NCERT अंतरा/ Antra Hindi Textbook For Class 12
NCERT अंतराल भाग-II Antral Bhag 2 Hindi Textbook for Class 12
NCERT आरोह Aroh Hindi Textbook for Class 12
NCERT वितान/ Vitan Hindi Textbook for Class 12
We hope that you received अंतरा, अंतराल भाग-II, आरोह, वितान Hindi Etextbooks in PDF format which can help for your board examination and Hindi communication. For more NCERT Etextbooks visit our Freshersnow.com website and make a bookmark to our website for much other educational information.