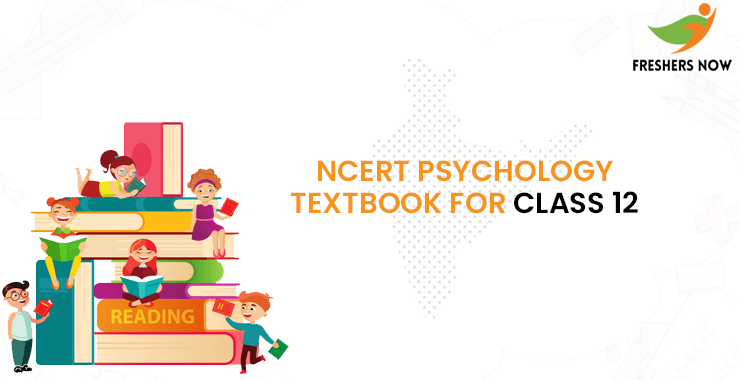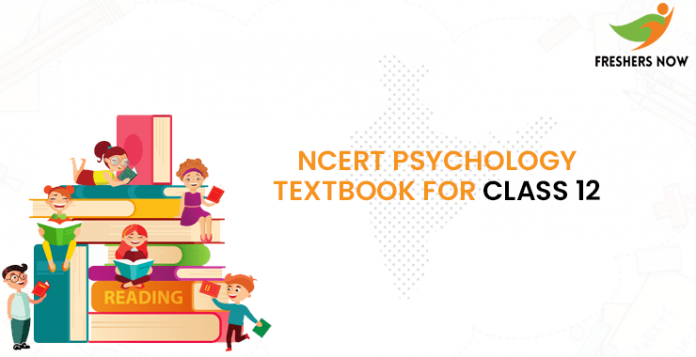 The information listed below is about NCERT Class 12 Psychology Textbook to get it to chapter wise in PDF format. This book is part of arts stream students of CBSE Class 12. It contains basic concepts of Psychology i.e, life approaches, personality development, attitude, and social cognition, etc., and exercises at end of every chapter which helps for the preparation of board examinations. The NCERT contains simple standards and many other activities which will help the student and to focus on concepts and learn them easily. This book was issued in Hindi and English languages for students to use according to their medium of understanding.
NCERT Psychology Textbook for Class 12 in English
NCERT Psychology Manovigyan Textbook For Class 12 In English
We hope that the above-provided information about NCERT Class 12 Psychology Etextbook was received chapter wise to download in PDF Format. For more educational information or NCERT Etextbooks visit our Freshersnow.com website and make a bookmark(Ctrl + D) to our website for future use.