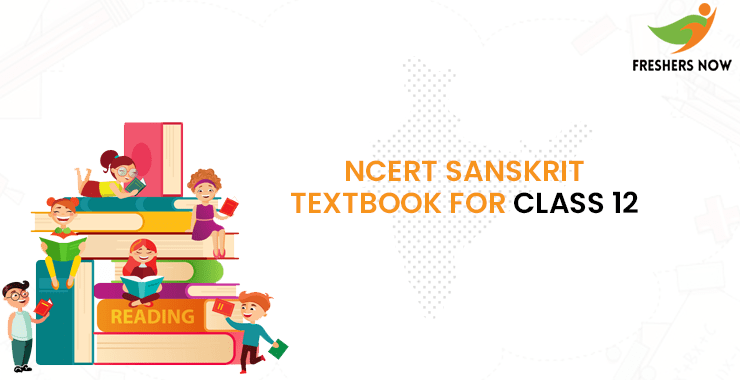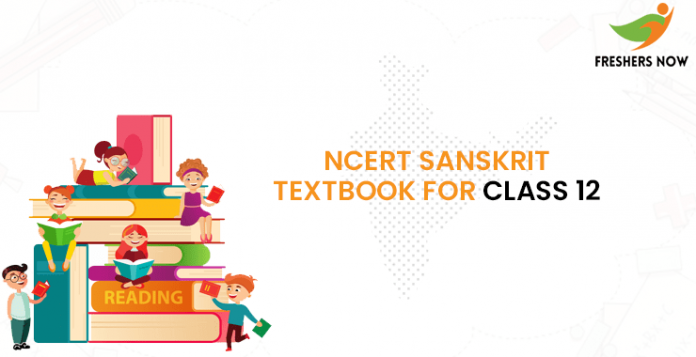 The information presented here is to get NCERT Class 12 Sanskrit Textbooks in chapter wise in PDF format. The Sanskrit divides 2 textbooks भास्वती, शाश्वती and both are important and presented in the curriculum. These books contain valuable information on Sanskrit and extended concepts learned in previous classes. These books are unique in information to provide for student's futures out of academics. Both books are important for board examinations and can download individually in chapters from the below links provided in tables.
NCERT भास्वती/ Bhaswati Sanskrit Textbook for Class 12
NCERT शाश्वती /Shaswati Sanskrit Textbook for Class 12
We believe that the provided information was helped to get both NCERT भास्वती, शाश्वती Sanskrit Textbooks for Class 12. For more NCERT Etextbooks and educational information visit our Freshersnow.com website and make a bookmark for our website.