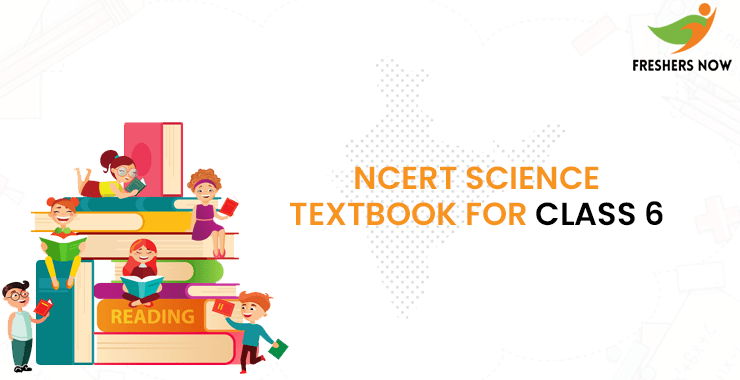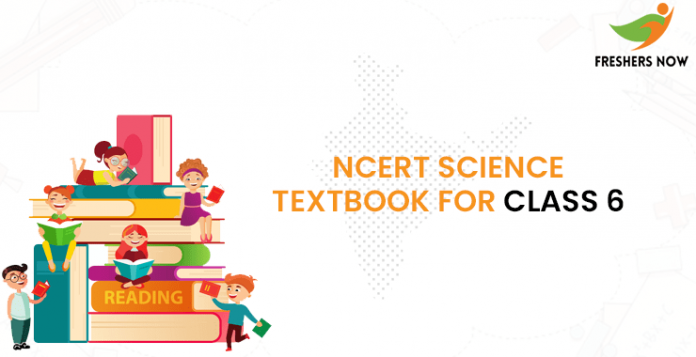 NCERT Class 6 Science Book PDF Download: This article provides you NCERT Class 6 Science book. NCERT Science textbook is highly recommendable as it helps to gain knowledge of biology and chemistry which are applicable in our day to day life. The below link provides you complete information on the Syllabus of CBSC Class 6 Science.
Science NCERT Book for Class 6
In class 6, the NCERT Science book is all about the definitions, diagrams, and different laws, it is important that a student should be thorough with the topic but not with the text in that book. Hence, it is important that a student should not mug up these definitions but clear with the topics. NCERT science book provides every topic from the basics so no need to mug up the text. The following link provides you Science chapter wise syllabus
NCERT Book For Class 6 Science (English medium)
NCERT Book For Class 6 Science (Hindi medium)
Hope this article helps you to get a complete NCERT Class 6 Science Book and syllabus. Students must know the right techniques to answer all the questions given in the NCERT textbook of Class 6 Science. So, in order to help you to prepare for your exams, we have provided all the NCERT books and chapter wise syllabus. For more educational updates keep visiting our website Freshersnow.com. Thank you.