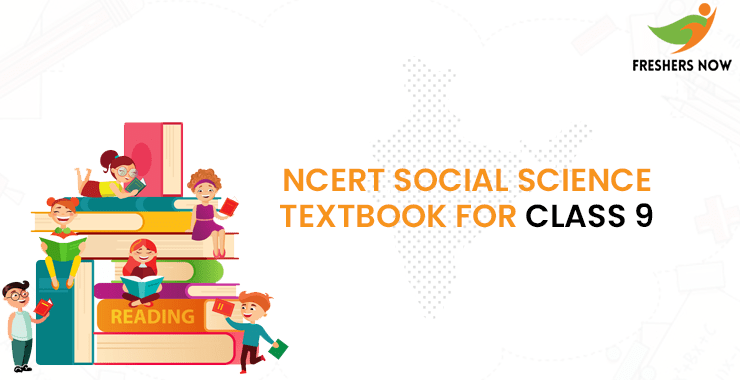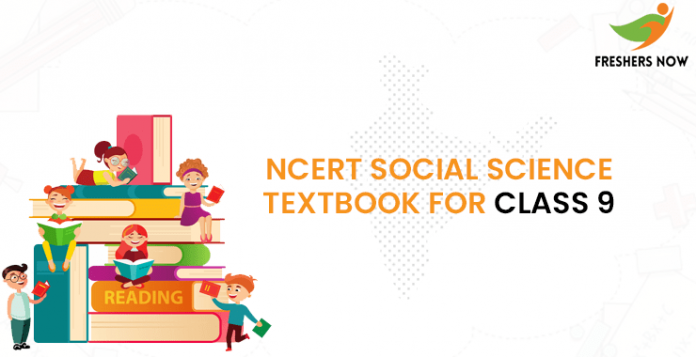 NCERT Social Science Textbook For Class 9 PDF Download (Hindi, English): NCERT Books for Class 9 Social Sciences is made with the view that the students get complete awareness about the subject namely Geography, History, Civics, Economics, etc and this enables to know the complete structure of the economy in different ways and this makes the students show interest on the subject in an analytical way. The syllabus by CBSE is made with complete planning and with the insight of the subject.
The NCERT Social Science Books for Class 9 explains the inner line of the subject in a well distinct manner and the study of the whole world is explained in this subject namely Geography explains the internal structure of the earth; History explains the ancient history from the time of B.C and Civics explains about the political structure and lastly, Economics explains about the demand and supply system in the country. The below section is provided with the links which you can download in PDF Format.

NCERT Social Science Textbook For Class 9 – English Medium
NCERT Books for Class 9 Social Sciences – Hindi Medium
We hope that this article has provided a clear understanding of the subject for NCERT Books for Class 9 Social Science and the subject syllabus is revised on a timely basis and new topics are introduced for the coming students. For more updates stay tuned to our website @ Freshers Now or bookmark our website for more educational purposes.