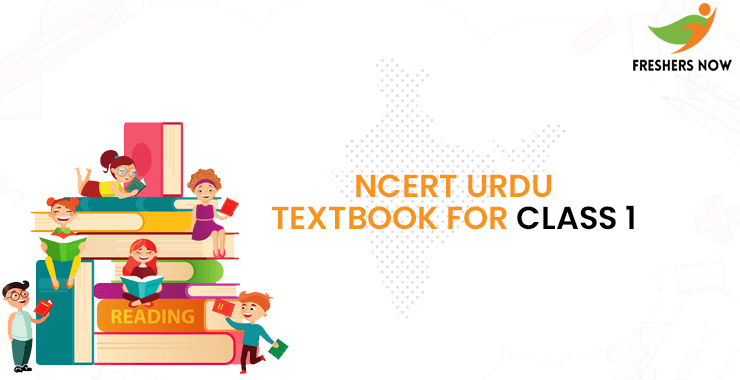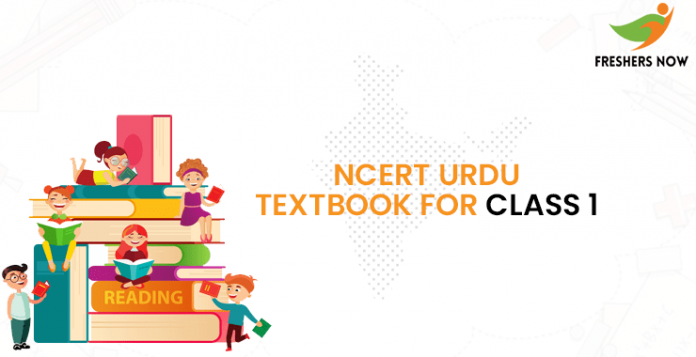 NCERT URDU Book for CBSE Class 1 PDF Download: The below article helps you to get a PDF of the NCERT URDU textbook for class 1. The listed syllabus is for the Class1 curriculum of CBSE students. The below-listed links are free links to download the NCERT URDU book chapter wise. Class 1 URDU textbook will help students to gain the basic letters and words in URDU which help in future writing and talking in URDU in life as well as in future classes.
NCERT Class 1 Urdu book contains 27 Chapters. Every chapter contains a lot of pictures to make interest for the student towards the subject. This NCERT Class 1 Urdu textbook designed for students and also for people who are interested to learn URDU for their needs. The whole Syllabus listed below in the table is compulsory for the Board examination of students.

NCERT Class 1 URDU Book PDF Download (Ibtedai)
We believe that you reach a perfect website to get URDU Class1 NCERT Textbook which you are looking for. Thank you for visiting and make sure to make a bookmark Freshernow.com website for more NCERT Textbooks for all classes and other educational information.