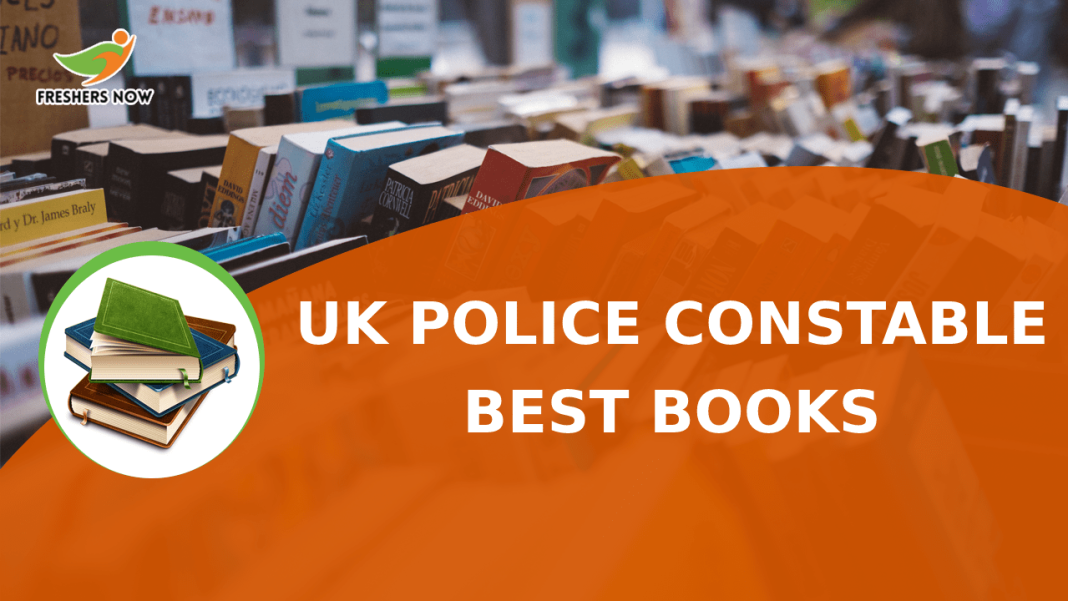 UK Police SI Best Books for Preparation (Paper 1, 2): Preparing for UK Police SI Exam? If so, you need to have the UK Police SI Best Books For Preparation. This is the right article that is going to guide you with all the Uttarakhand Police SI Books. Subsequently, make sure that you are on the same page with your preparation resources. Through this article, you are going to guide all the UK Police Sub Inspector Preparation Books. Follow along and do take notes for your preparation. The article is clearly sectioned about the UK Police SI Reference Books according to Paper 1 & Paper 2.
★★ Best Reference Books ★★
UK Police SI Books for Paper 1
To begin with, this part of the article is going to help you with UK Police SI Paper 1 Books. Follow along.
Uttarakhand Police SI General Hindi Books
Arihant General Hindi Book
Lucent General Hindi Book
Sanskar Hindi By Acharya O.P. Gupta
Sahitya Sarowar Harish Kamayani By Jayshankar Prasad Latest Edition
Panchsheel Hindi Grammer (Hindi Vyakaran/ हिंदी व्याकरण) By Kamathaprasad Guru
UK Police SI Books – Paper 2
Secondly, in this section of the article, you are guided with UK Police SI Paper 2 Books that you need for exam preparation.
Uttarakhand Police SI General Intelligence & Reasoning Books
Verbal and Non-Verbal Reasoning by Dr. RS Aggarwal
Analytical Reasoning Books by M.K Pandey
Reasoning Books for Competitive Examinations by Pearson
Lucents Verbal Reasoning
A new approach to Reasoning Books By B.S. Sijwali & S. Sijwali Arihant
UK Police SI General Awareness Books
Best Book of General Knowledge by Subhash C Sonie
The Usborne Internet-Linked Book of Knowledge by Various
Mega Current Affairs Combo for Competitive Exams by Disha Publications
The Yearly Current Affairs 2020 with Rapid General Knowledge 2021 Combo for UPSC/ RRB by Disha Publications
General Study 14,000+ Objective
Uttarakhand Police SI Arithmetic Ability Books
Fast Track Objective Arithmetic – Rajesh Verma
Teach Yourself Quantitative Aptitude – Arun Sharma
The Pearson Guide To Quantitative Aptitude For Competitive Examination
Wiley's Quantitative Aptitude Book
Quantitative Aptitude for all Competitive Exam – Abhijit Gupta
All UK Police SI Best Books For Preparation are collectively placed in this article. You have also got Uttarakhand Police SI Paper I and Paper-II Books as well. Follow freshersnow.com for more informative articles.