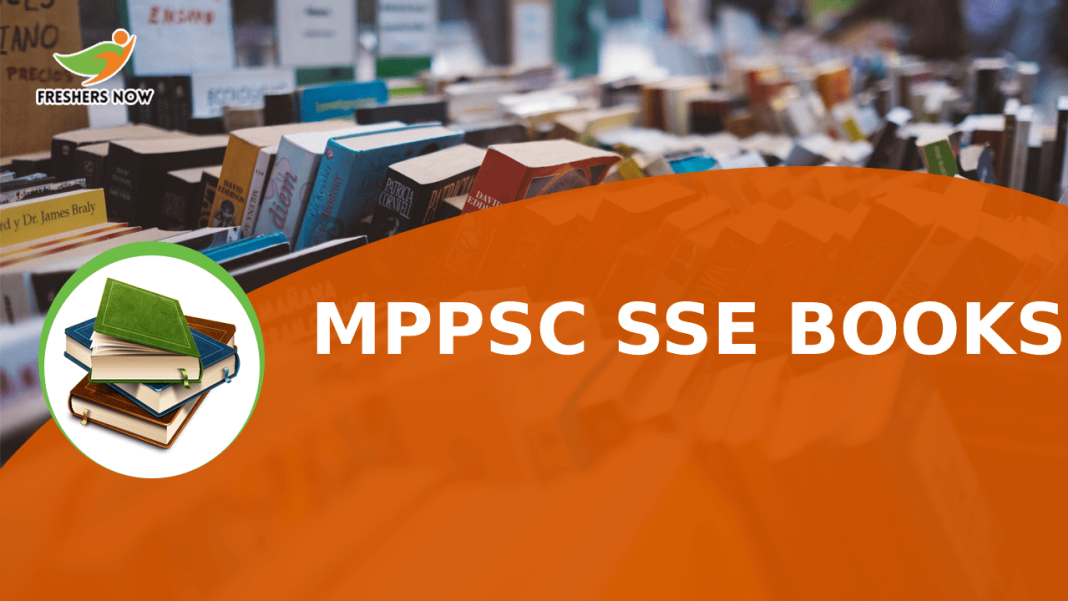 MPPSC SSE Books – State Service Exam Preparation Books: You will have all the MPPSC SSE Books. You wouldn't want to miss any of the State Service Exam Preparation Books. It is very important to sort out the best MPPSC SSE Books. Additionally, prioritize these preparation books for State Service Exam according to your preparation level. Consider the fact, that you have come to the right article of State Service Exam Books. As you read along take notes at your convenience. Some of the important MPPSC SSE Books are as follows.
★★ Best Reference Books ★★
MPPSC State Service Exam Preparation Books
History of Modern Maharashtra – Vidyula Mhaisekar
Geography of Maharashtra – Nirali Publication
Panchayat Raj – Kishor Lavate
Deepstambh Spardha Pariksha Arthashastra 1 – Dr Kiran J Desale
MPSC CSAT Simplified – Dhyandeep Publication
Fundamental of Agriculture Volume 1 – Arun Katyayan (Kushal Publication)
Oxford student atlas for India
Pratiyogita Darpan
Lucent's General Knowledge
Best books For MPPSC State Service Prelims
Indian Polity( 4 & 5edition) – M. Laxmikant's
Spectrum for Modern Indian History – Rajiv Ahir
Madhyapradesh Ek Parichaya – McGraw hill publication
Fast track objective Arithmetic – Rajesh Verma
A new approach to reasoning verbal, non-verbal & Analytical – Arihant Publication
Quantitative Aptitude for a competitive exam – RS Agarwal
Indian Yearbook – GOI Publication
An Introduction to Madhya Pradesh general knowledge – Sonali Bansal
Best books For MPPSC State Service Mains
Madhya Pradesh objective question bank: a complete guide to start civil service preliminary and Mains exam – Monisha kharole
Cosmos geography a comprehensive study – Mahesh Barnwal
MPPSC Mains paper 2 – Surendra Sharma
Bhartiya kala evam sanskriti – Nitin Singhania
Nibandh Manjusha – McGraw-Hill Publication
To conclude, all the MPPSC SSE Books are mentioned in this article. Hope you have got all the State Service Exam Preparation Books. Follow freshersnow.com for more informative articles.